vFeed IO is delighted to announce a new technology partnership, in the terms to our program T2PI,  with DSquare Security.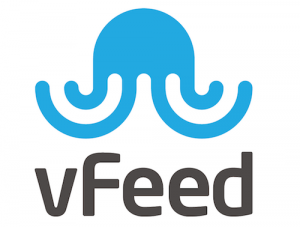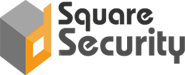 DSquare Security provides D2 Elliot a web exploitation framework that helps enterprise to replicate real-life attacks during web application penetration testing by providing a powerful framework and efficient exploits and tools.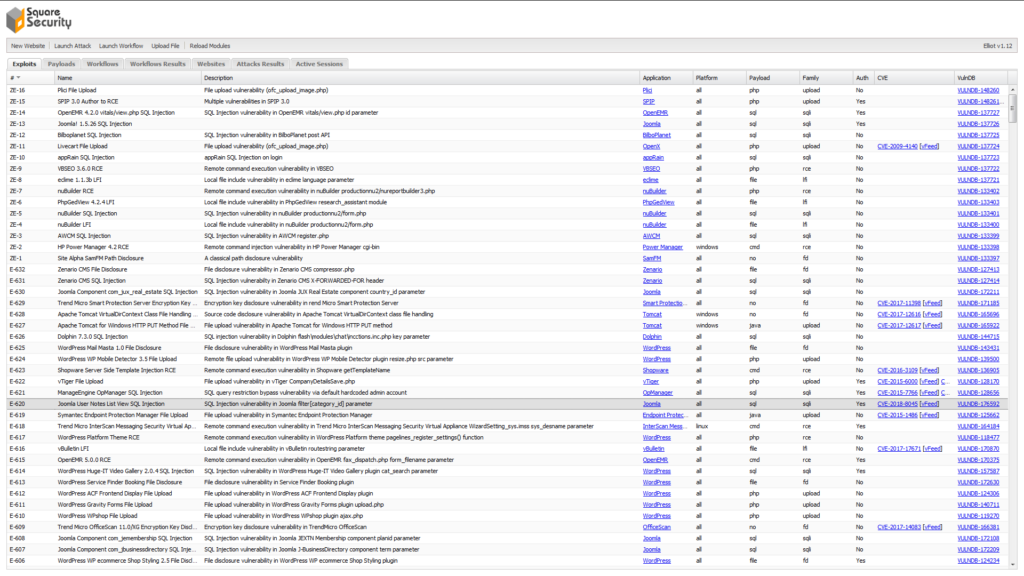 vFeed IO correlates different scattered sources and transforms big data into correlated vulnerability and threat intelligence database and multi-formats feeds.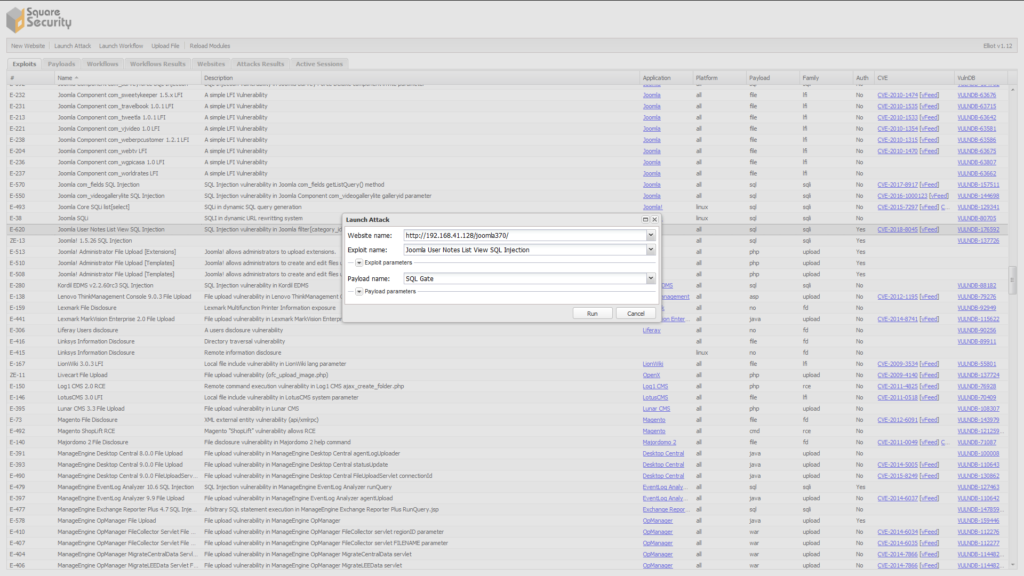 Both specialized security companies have partnered to deliver a full scope of vulnerability understanding from exploitation to analyzing the risks. In fact, D2 Elliot has the capability to exploit vulnerable systems with an easy-to-use intuitive web interface. vFeed, the world's largest vulnerability and intelligence threat database,  provides enhanced data structure regarding the exploited vulnerabilities to build an effective strategy with countermeasures, risk levels, classification, testing assessment scripts and more.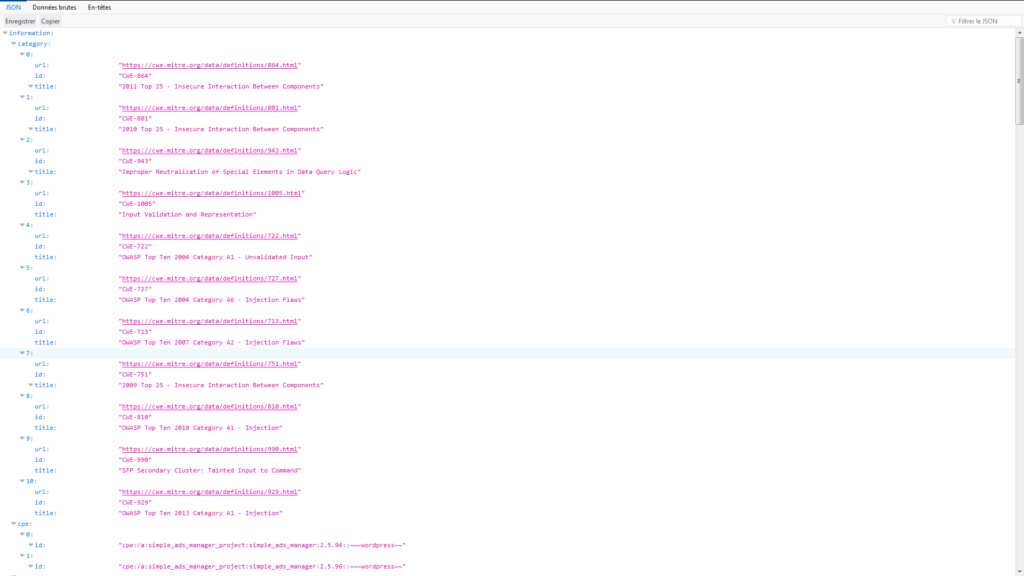 Organisations with the actual vFeed licensed subscription have the ability to identify the D2 suitable exploits to be enabled. And to make the integration even astonishing, vFeed IO next generation of vulnerability database pro release will fully consume the D2 Elliot API capabilities. The plugin "D2sec" will be available with the vFeed Pro Release.
The integration is reflected with the newest release of D2 Elliot 1.12 .
About vFeed IO
vFeed IO technology and engines transforms big data into the world's comprehensive and correlated vulnerability and threat intelligence database and multi-formats feeds. Without the constraints of investors and VCs, we are focused 100% into perfecting the optimum product to empower our customers technology and threat intelligence solutions.  We are passionate about protecting vulnerable and sensitive systems, and enabling clients to rapidly detect and react against cyber-attacks.
For more detailed information on vFeed IO's solution, please visit https://vfeed.io/