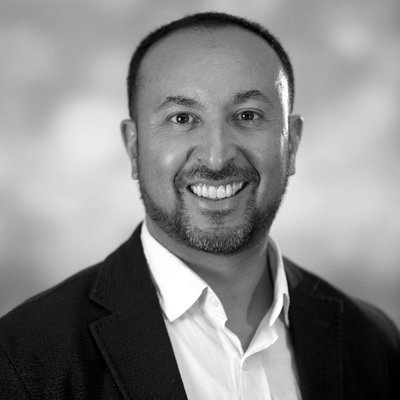 Today we are very pleased to announce that M. Harrando Rachid has joined our team as Advisory Board and Partner.

Long time friends since they met at the engineering school in Paris France, Rachid has always been advising Nabil during the earlier vFeed days.  So naturally, he becomes now officially part of the team as first Advisory Board member.
In 2009, Rachid co-founded and led as CEO, NETpeas, a SaaS based security company providing software and solution in the MENA area. Rachid also spend 12 years at Texas Instruments in different roles and location in the world where he supported cell phone manufacturer ramp up to productions.